Excursions Budva
We organize a full-day tour of Montenegro, which has the working name Great Tour Montenegro and is also the most popular and most sought-after tourist attraction.
This unique excursion is organized every day of the season and regardless of the number of passengers, we accept all reservations in the period from May 1 to September 1.
Departure is scheduled in front of the Hotel Bracera at 9 am, which is a few hundred meters from the old town of Budva where you will find a minivan or minibus or bus, depending on the number of registered passengers for the day...
Attraction Tour Plan
We depart from Budva directly to Perast where the stay is up to an hour and you have the opportunity to visit two islands and go on a half-hour boat tour. The price for a boat tour is not included in the tour price.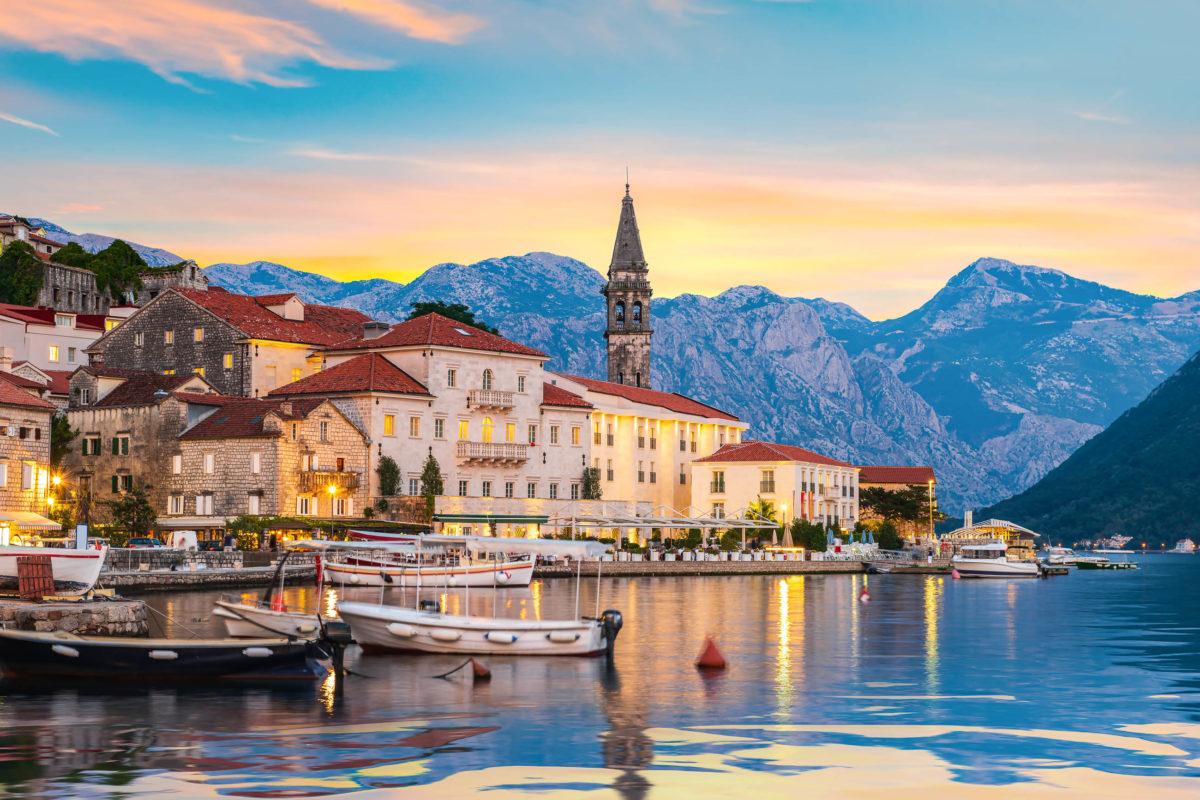 Perast, Montenegro
After that, we go to Kotor where we stay for 2 hours because the old town of Kotor has many interesting buildings and small streets within the old town for which you need more time to visit them ...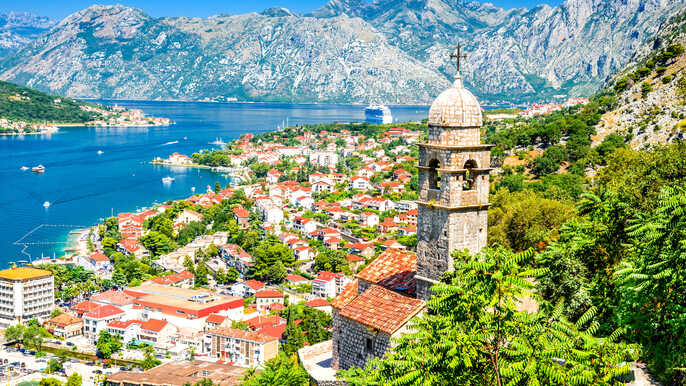 Kotor, Montenegro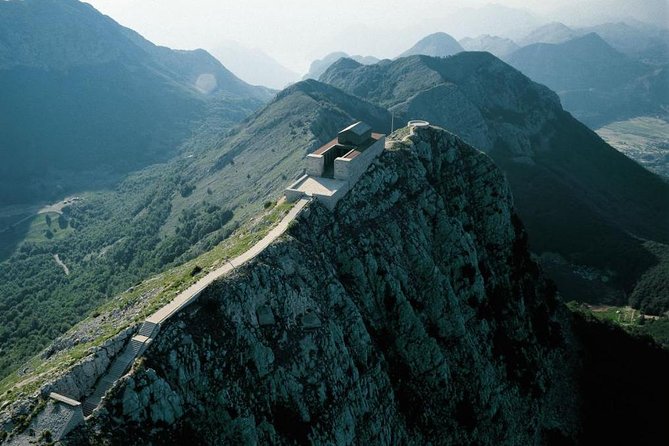 Lovcen, Montenegro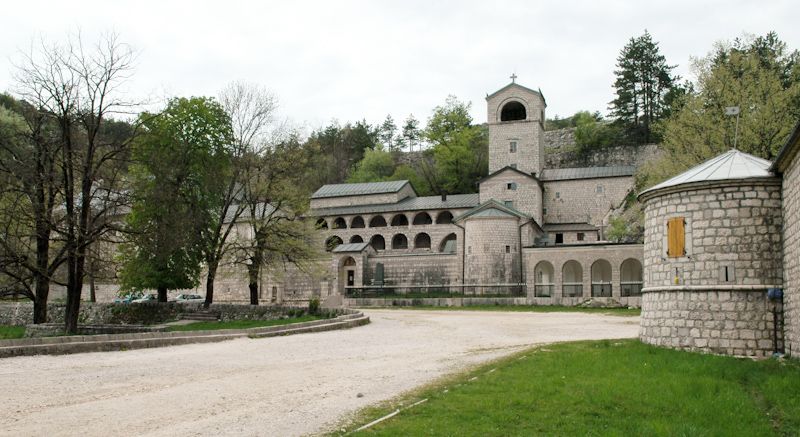 Cetinje, Montenegro
After visiting Kotor, we follow the old serpentine road to Njegusi, which is also the birthplace of our royal family, where we will stop a few times for travelers to take a selfie or a picture of the Bay of Kotor from a bird's eye view.
After visiting Njegus, we go to visit Lovcen and Njegoš's Mausoleum on it.
After that we go to Cetinje, which is also our old capital and today is the seat of the President of Montenegro...
This attractive tour ends around 6 pm where we return on the road from Cetinje to Budva and along the way, we also make a short stop on Brajici, ie. on the hill above Budva for another selfie...
Excursion Montenegro
All tourists from all cities on the Montenegrin coast can apply for and join this excursion, and they also have the option of booking in advance and paying online. All those interested in this tour, whether they are guests of the Hotel who are located or are from Petrovac or Bar or Ulcinj, Igalo, Herceg Novi, have time to arrive until 9 am when this tour begins...