Excursions Kotor
We organize daily excursions in the summer when most tourists want to visit and see as many interesting places and locations in one day.
Plan and schedule of activities
The big excursion Montenegro in our offer is designed to visit as many locations as possible in one day and it includes a visit to the Lovcen National Park and Njegoš's Mausoleum. It is reached by a narrow mountain road built many centuries ago. Travelling along the mountain road above Kotor, where we have the opportunity to take a few short breaks for photography and from where there is a beautiful view of the Bay of Kotor.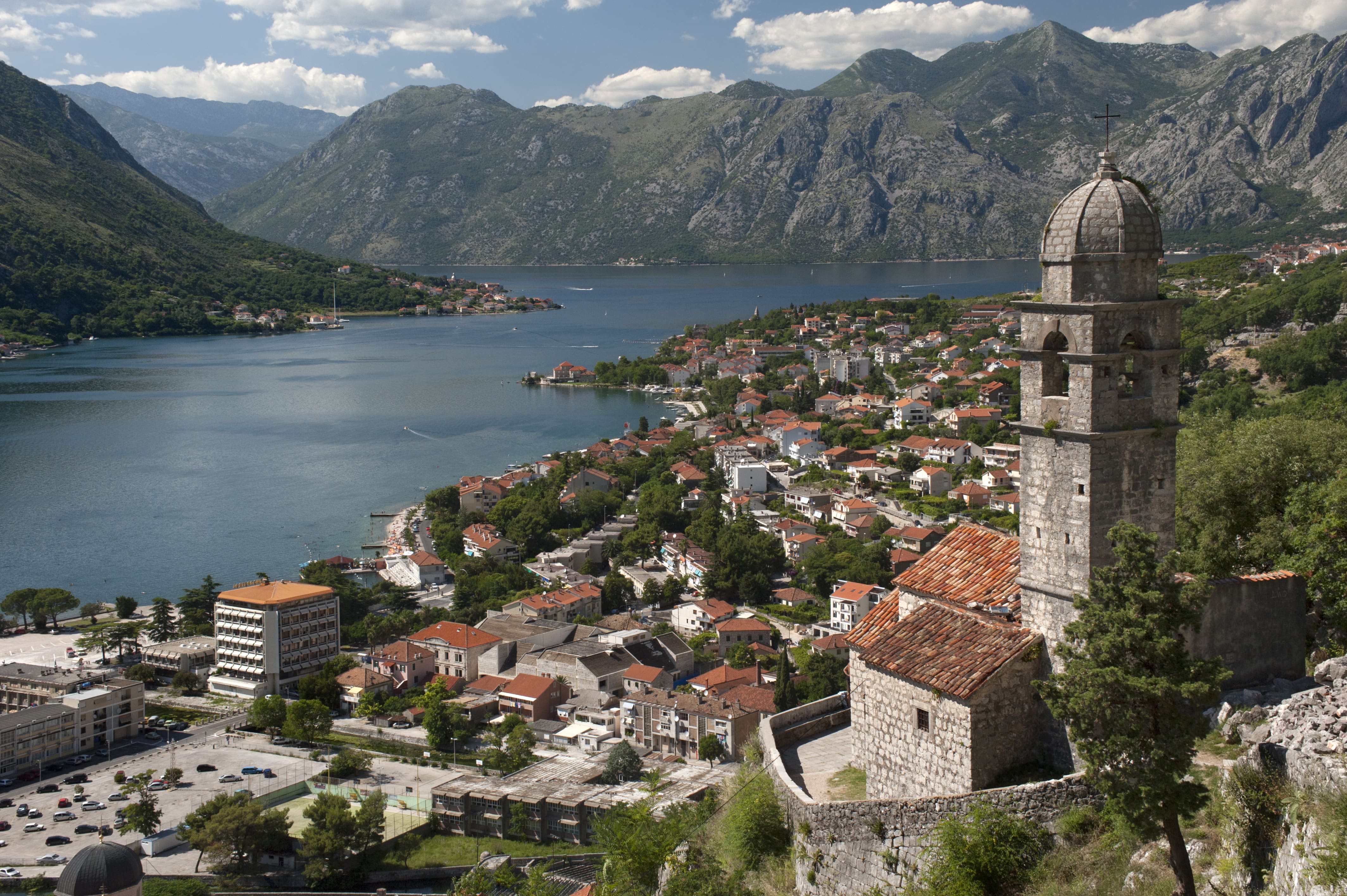 We will also visit the village of Njeguse, where the royal family Petrovic was born, and then to the highest peak of Lovcen, where the Mausoleum is located.
This excursion also includes a visit to Cetinje, which is our old capital, where we will stay longer to leave more time for visitors to visit this city and the old monasteries, interesting buildings and museums.
After that we go to Budva and on the way to it we have a couple of locations where we will take a short break. We plan to visit the old town in Budva, where after that we end this unique excursion.
The duration of the all-day trip is planned in the period from 10 am to 6 pm. Departure is every morning in front of the Camellia shopping center.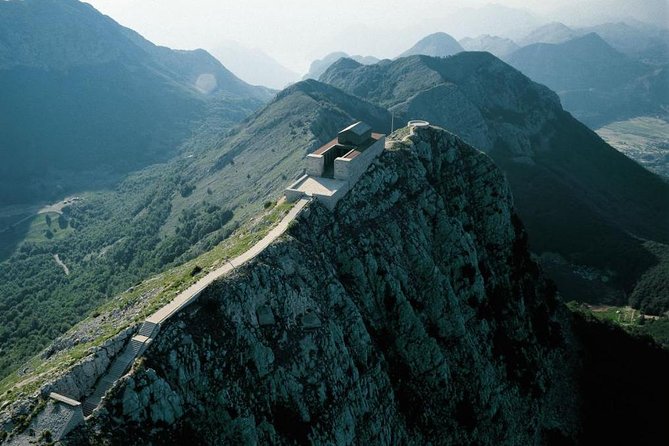 Lovcen, Montenegro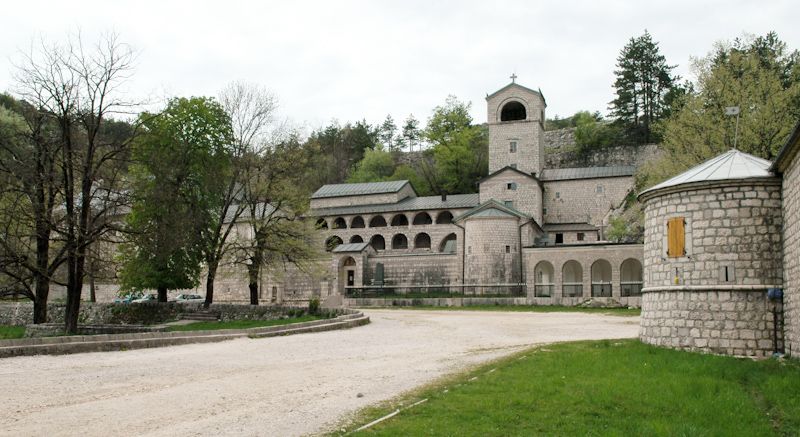 Cetinje, Montenegro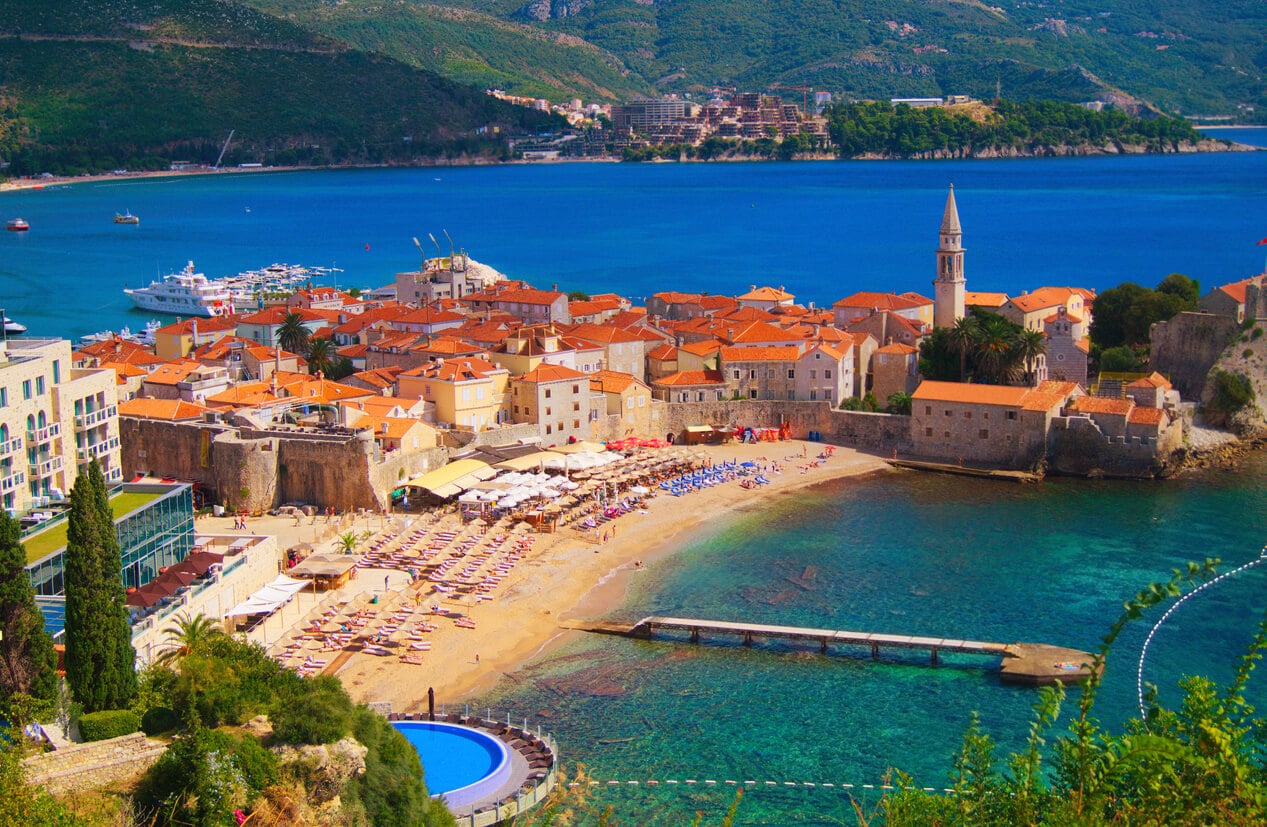 Budva, Montenegro
Great Tour Montenegro
All tourists who wish can book a place in advance or buy a ticket online. For larger groups of tourists or individual tours of this same excursion, please contact us in advance.